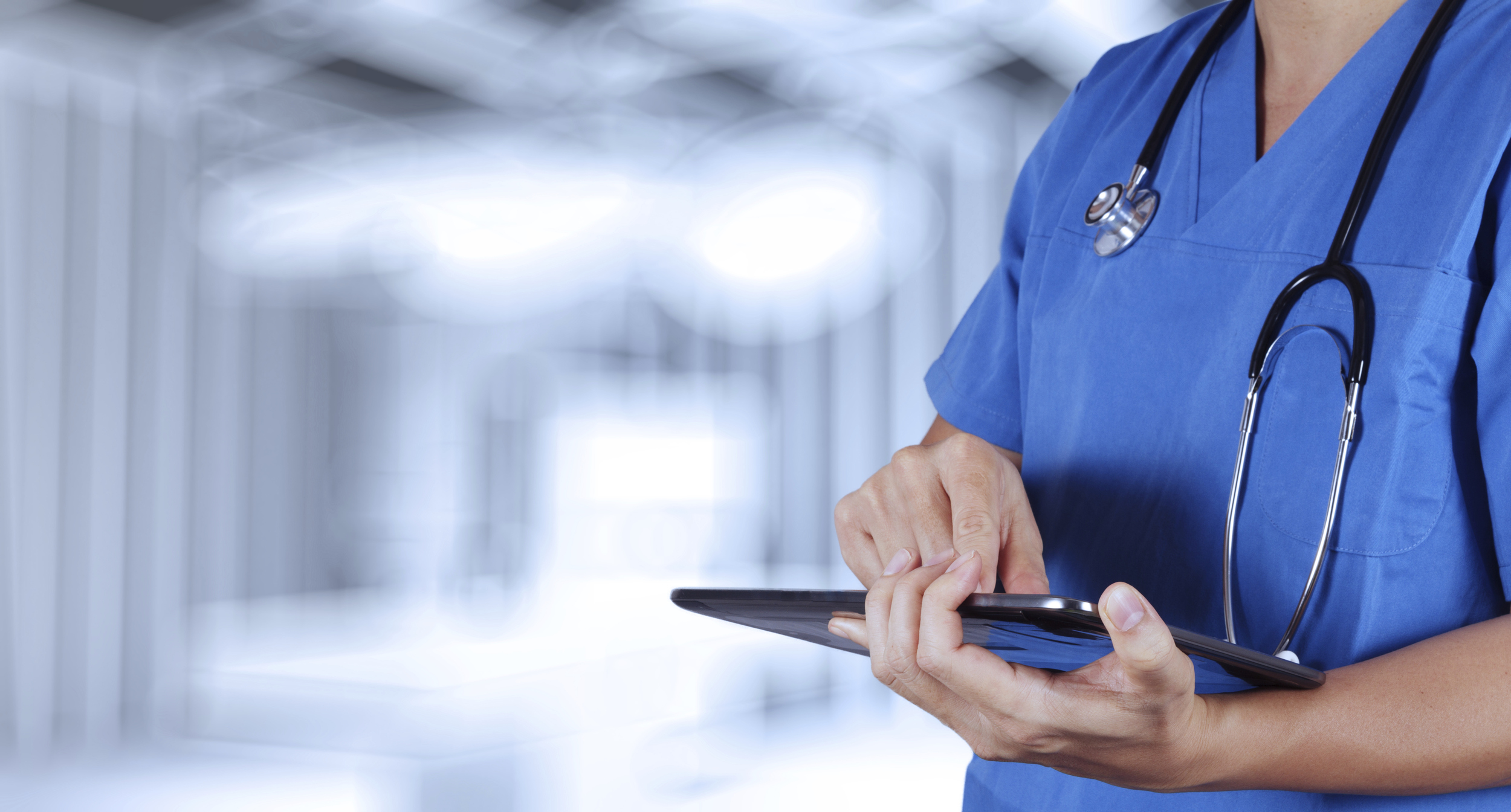 YOU MAKE A DIFFERENCE IN PEOPLES' LIVES EVERYDAY.
But chances are, because of your demanding work schedule, you aren't left with the time you desire for everything else that is important to you – family, friends, hobbies, research, and other passions. That's why Physicians come to Panoramic. We help simplify your life by teaming up on your financial management. You'll be in complete control the whole time - just think of us as your personal Chief Financial Officers, at your service to help solve life's many financial challenges. We have a deep understanding of the investment, retirement, insurance, and numerous tax issues you face, unlike any other firm you've ever worked with.
We'll use our innovative discovery process to help you dream up all you'd like to accomplish in life. We'll collaborate with you to construct a sophisticated financial plan so that you can approach your goals with confidence. Together, we'll also leverage the best portfolio managers in the world. If this sounds like what you're looking for, then we'd love to meet up sometime.