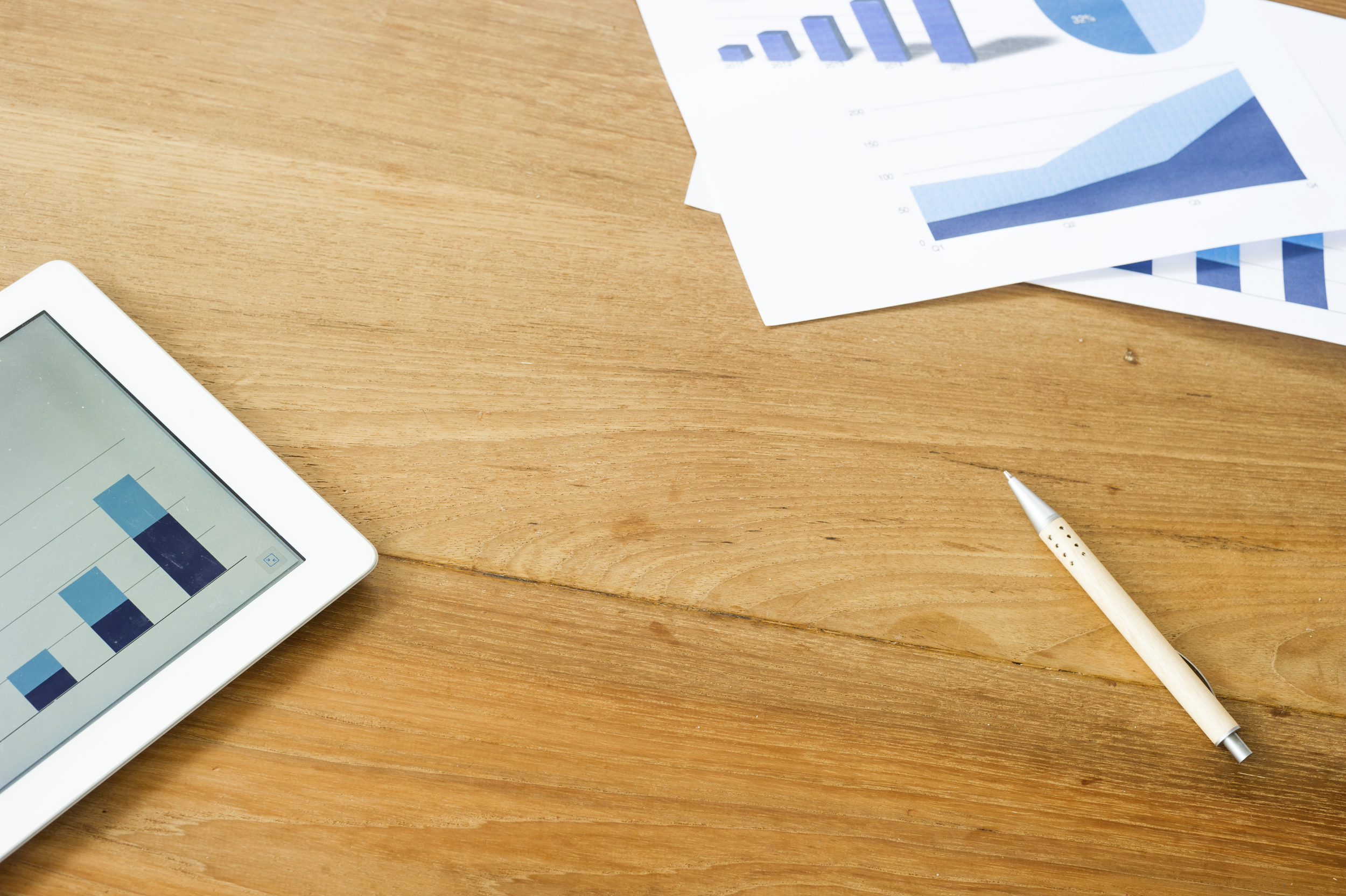 We were very deliberate and thoughtful when we formed our firm. We'll be the same way with you.
DISCOVERY
We start by listening. And we don't want to know just enough to transact business. We want to know the real you – what's important in life, what makes you get up in the morning, and who the people are that you care about most. Our consultative discovery process will uncover your deepest financial concerns, values, and needs.
INVESTMENT MANAGEMENT
After hearing your story, if we believe we can provide tremendous value, and you're ready to move forward, we take the next step. We'll collaborate with you to customize a sophisticated investment plan using our bevy of resources. That includes partnering with some of the most exceptional portfolio managers in the world.
ADVANCED PLANNING
From there, we look to provide enhanced value through our Advanced Planning process, in which we give direction in all the other important aspects of your financial life. By leveraging this advice, you'll be coasting on the path towards some of your biggest dreams. We think you'll enjoy the ride.